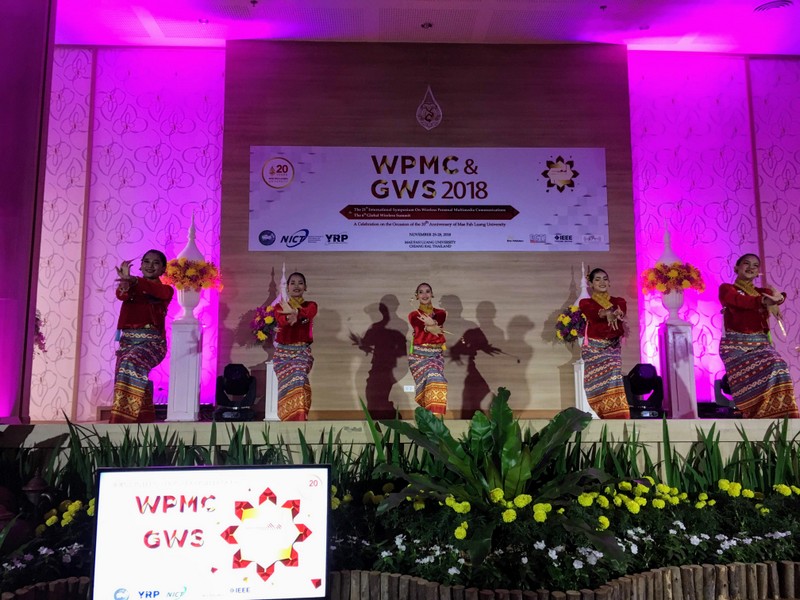 WPMC2018 was held from November 25 to 28, 2018 at Mae Fah Luang University, Chiang Rai, Thailand. 
Official WPMC2018 WEB site is active as of February 2019.
( http://web2.mfu.ac.th/conferences/wpmc2018/ )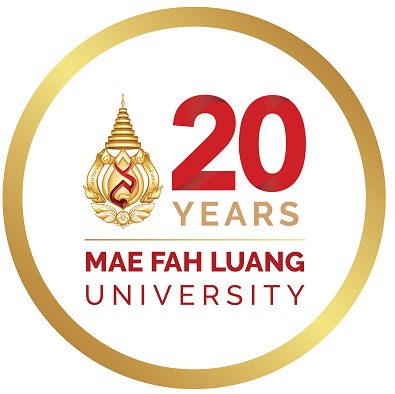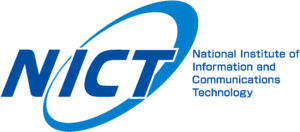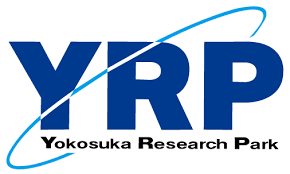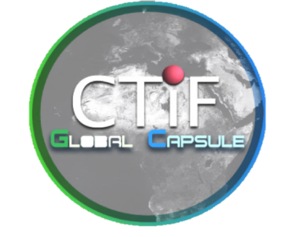 The 21st International Symposium on Wireless Personal Multimedia Communications (WPMC- 2018) and 6th Global Wireless Summit (GWS -2018) was jointly held in Chiang Rai, Thailand from November 25 – 28, 2018; as part of the celebrations of MFU's 20th anniversary.
The theme of this year's conference was "Body and Mind Integration through Information and Communication Technology". Both these events are co-hosted by CTIF Global Capsule (CGC) and Mae Fah Luang University (MFU).
Report of WPMC2018
Final number of the submitted papers 
There are 219 papers submitted to the WPMC2018.
Final number of adopted papers 
There are 141 papers had been selected to present at the WPMC2018.
Final number of the presented papers 
There are 120 papers had been presented at the event.
Final number of No-Shows 
There are 21 papers had not been registered and presented at the event.
Final adoption rate 
It is 64% of the acceptance rate for the WPMC2018.
Nationalities of all submitted paper authors 
Countries Authors
Australia 1, Brazil 1, Canada 1, China 17, Denmark 1, Finland 3, India 14, Indonesia 11, Italy 1, Japan 53, Korea 4, Malaysia 6, Montenegro 1, Pakistan 6, Philippines 2, Portugal, 4, Romania 1,Singapore 1, South Africa 3, Sweden 1, Switzerland 3, Thailand 42, United Arab Emirates 1,USA 2
 Total number of participants to WPMC 2018 including non-author

Student = 43 (Early = 42, Late/onsite = 1)
Regular = 111 (Early = 80, Late/onsite = 27, MFU = 4)
Non-author = 7
VIP = 26
Speakers (Keynote & Tutorial) = 10
Session chair = 35

Menu