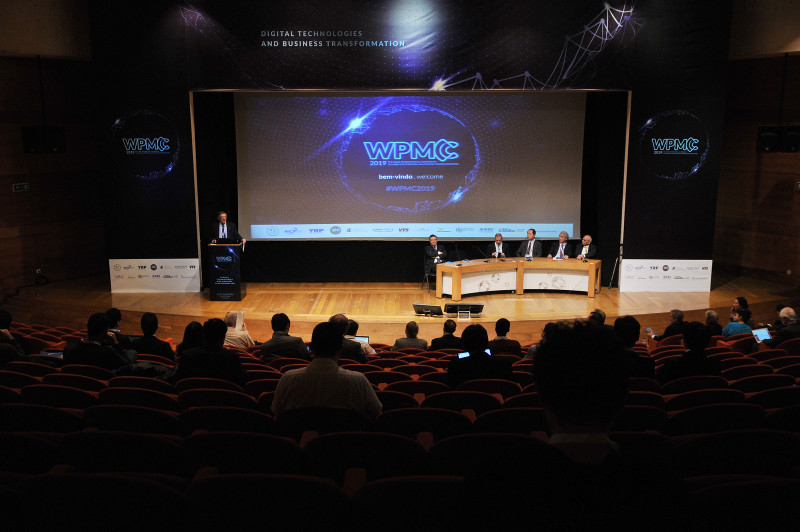 The 22nd International Symposium on Wireless Personal Multimedia Communications (WPMC – 2019) will be held in Lisbon, Portugal, on November 24-27, 2019.
The theme of this year's event is "DIGITAL TECHNOLOGIES AND BUSINESS TRANSFORMATION", hosted by Instituto de Telecomunicações (IT) / Instituto Universitário de Lisboa (ISCTE-IUL).
On behalf of Steering Board, NICT, YRP and CGC, we would like to express sincere thanks to all participants and WPMC2019 Organizing Committee members. We also, express sincere thanks to all staffss contributed to the success of WPMC2019 as staffs of a registration desk, preparation of Award banquet, lunch and so on.